long-lasting relief from Depression, Anxiety & OCD
If you are suffering from depression, anxiety, or OCD  — there is hope! New treatments are available that deliver an incredible relief from these conditions
We Specialize In Patients Who
"Have Tried Everything"
If you feel like you've tried everything already, PERFECT! You are a perfect candidate for TMS.
TMS is remarkably effective at treating depression, anxiety, and OCD — even in patients labeled "treatment-resistant". 
Let's get you the treatment that will work.
Wondering If You Qualify?
Take A Free Depression Test Now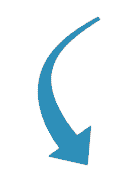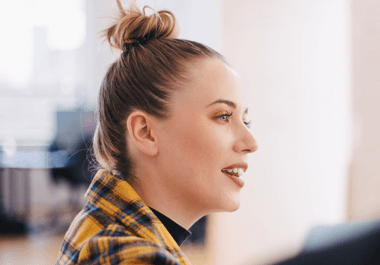 Where you receive treatment makes a difference. Our TMS patients see a 90% response rate and 65% remission rate — an astounding success rate for mental health.
Take the next step by filling out the form below