Dr. Rose George, MD

Dr. George completed her fellowship at The University of Utah and is double boarded in Child and Adolescent Psychiatry and Adult Psychiatry. She has served as Medical Director for two residential treatment centers and enjoys running her own private practice. She prides herself in the conservative use of medications and a collaborative, caring approach, seeking to provide each patient with the greatest level of well-being.
TESTIMONIALS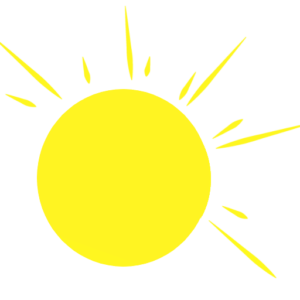 Susan
TMS Patient
I have been on antidepressants since after having my first child in the late 80's. They worked for me until 2014. Since then I have tried a myriad of different antidepressants. Over the past year I became suicidal. I was convinced the only treatment option I had left was ECT, which is not easily accessible from the Fort Collins area. I decided to try TMS even though I was skeptical. I chose Brighter Day Psychiatry because they offer "deep" TMS. TMS has saved my life; I never thought I would feel good again! Dr. Rose George is one of the best psychiatrists I ever met and her staff is excellent! I highly recommend them.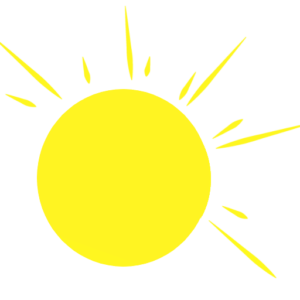 Tom
TMS Patient
I highly recommend Dr. Rose George for any of your mental health needs.My first suggestion would be to review her website brighterdaytms.com. It is an excellent description of her experience, philosophy and her services to attain better mental health for her clients. Dr. George's warm, accepting personality and her knowledge of mental health issues has helped me to focus on improving my depression and anxiety. She is an excellent listener and asks pertinent questions to help diagnose and devise a plan for my treatment.She has a wide range of modalities for treatment. I have experienced great improvement with BrainsWay dTMS treatment and medication management.We work as partners in every aspect of improving my mental health.Her treatment has brought me to more "brighter days" than I have had in years.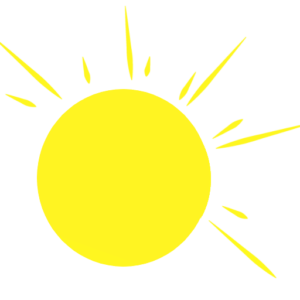 Brooke
Mother of Bipolar Patient
I have a 16 year old son which no doctor wanted to diagnose at his age. As a mother who has been bipolar, I recognized my son's behavior and knew that he was plagued by the same symptoms I have dealt with in my life. I had taken my son to several doctors and had been told he was depressed, or he just needed more sleep, or many other reasons for his outrageous behavior. I finally found Dr. George who recognized my son's symptoms and was willing to not only to diagnose him properly but give him the medication he needed so badly. My son's behavior changed almost overnight. He is no longer ingaging in high risk behavior and is now able to hold down a regular job, do his school work and is not out partying every night and using marijuana. I thank Dr. George for giving my son the chance to have a normal life and not being afraid of doing what was best for my child!