Help for Moderate to severe Depression
If you have taken our depression self-assessment or been diagnosed with moderate to severe depression – there is hope. Although depression can feel overwhelming at times, we are here to help.
How Depression Impacts You
Moderate to severe depression is not simply a case of "feeling down." If left untreated, depression can have very real physical, mental, and emotional health consequences.
Habitually late or skipping work or school
Constant fatigue
Lack of interest in doing things
Inability to concentrate
Damaged relationships
Suicidal ideation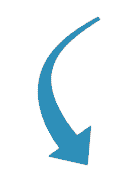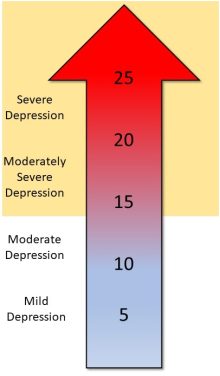 Take the next step by filling out the form below