A PERSONALIZED APPROACH TO BETTER HEALTH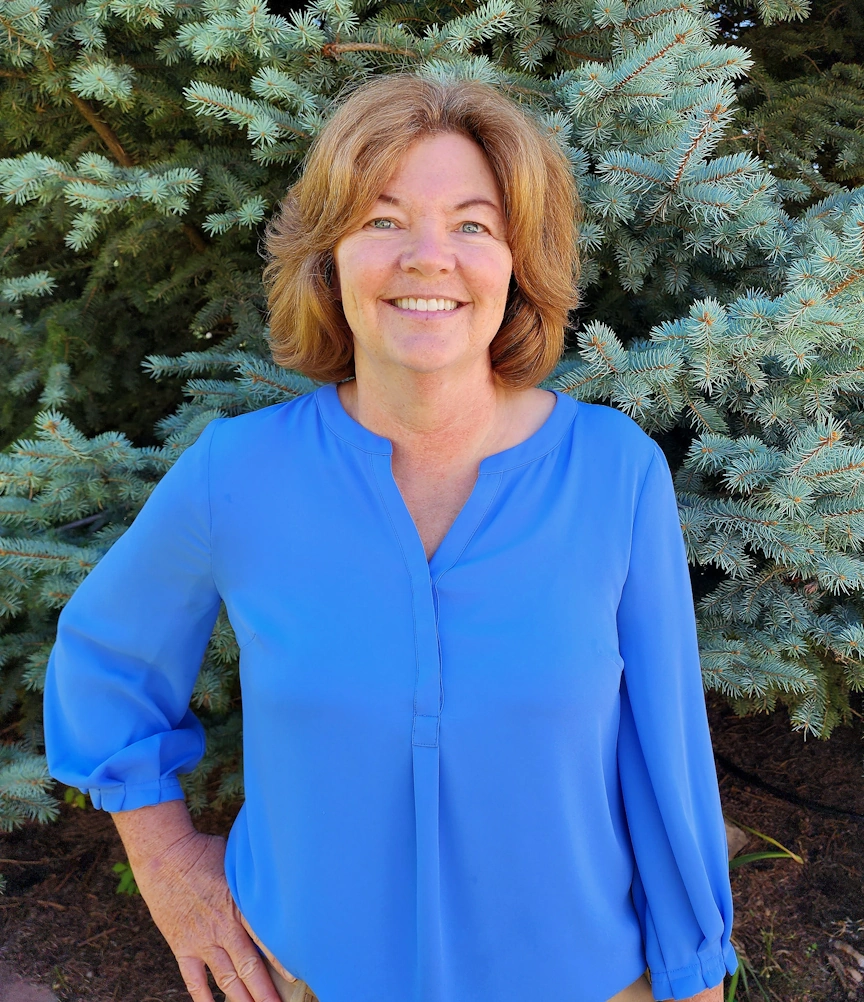 My name is Dr. Rose George, and I have a passion for helping patients who are struggling with emotional problems. I am committed to helping others on the path to happiness. So, at the age of 40 with 5 children, I went to medical school to gain the education I needed to make the difference I was so determined to make. Now, I am happy to say that I've been able to help many patients improve their emotional health.
My philosophy for treatment takes a look at your needs as a whole; you have a unique set of circumstances, so your treatment plan will be tailored to you. I use the following tools to achieve your treatment goals:
My goal is to help you get feeling better utilizing my knowledge, training, and experience to teach you about your mental health and suggest treatments that research has shown to be effective.
I believe the best doctor/patient relationships include developing a partnership between the physician and the patient/family. This includes a thorough discussion of symptoms, severity, timing, background, history, and prior treatments utilized. Also a discussion of the likely diagnosis and implications. The discussion of treatment options includes a discussion of the risks, benefits, side effects, alternatives and duration of treatment.
This doctor/patient partnership includes an obligation or commitment to the treatment on the part of the patient and family including utilizing strategies that include good sleep hygiene, exercise, good nutrition, building skills for relationships and emotional regulation, participation in recommended therapy and regular office visits.
The discussion of treatment options includes a discussion what type of therapy(ies) would be most appropriate and beneficial for the patient and a discussion of recommended provider options for therapy. Then a decision would be made together as to which option will be utilized. I feel strongly and research shows that therapy is an important and crucial part of the long term solution of many mental health issues. When used in conjunction with appropriate medication it is an essential part of most mental health treatment plans.
• Medications are often an important part of mental health treatment.
• It is important that they be utilized judiciously.
• A patient should be on the least amount of medication to help their condition while minimizing any negative side effects.
• The right medication used appropriately can make a huge difference in a patient's emotional health.
• Side effects must be appropriately monitored and taken into consideration when deciding dosages and which medications to employ.
Brainsway TMS is an FDA approved therapy that treats patients with depression or OCD who previously failed to respond to medications. Because TMS is non-invasive it has very minor side effects if any.
Dr. George completed her fellowship at The University of Utah and is double boarded in Child and Adolescent Psychiatry and Adult Psychiatry. She has served as Medical Director for two residential treatment centers and enjoys running her own private practice. She prides herself in the conservative use of medications and a collaborative, caring approach, seeking to provide each patient with the greatest level of well-being.
I have a 16 year old son which no doctor wanted to diagnose at his age. As a mother who has been bipolar, I recognized my son's behavior and knew that he was plagued by the same symptoms I have dealt with in my life. I had taken my son to several doctors and had been told he was depressed, or he just needed more sleep, or many other reasons for his outrageous behavior. I finally found Dr. George who recognized my son's symptoms and was willing to not only to diagnose him properly but give him the medication he needed so badly. My son's behavior changed almost overnight. He is no longer ingaging in high risk behavior and is now able to hold down a regular job, do his school work and is not out partying every night and using marijuana. I thank Dr. George for giving my son the chance to have a normal life and not being afraid of doing what was best for my child!
I have been on antidepressants since after having my first child in the late 80's They worked for me until 2014. Since then I have tried a myriad of different antidepressants. Over the past year I became suicidal. I was convinced the only treatment option I had left was ECT, which is not easily accessible from the Fort Collins area. I decided to try TMS even though I was skeptical. I chose Brighter Day Psychiatry because they offer "deep" TMS. TMS has saved my life; I never thought I would feel good again! Dr. Rose George is one of the best psychiatrists I ever met and her staff is excellent! I highly recommend them.
Dr. Rose George is wonderful! Kind, compassionate and professional.
I highly recommend Dr. Rose George for any of your mental health needs. My first suggestion would be to review her website brighterdaytms.com. It is an excellent description of her experience, philosophy and her services to attain better mental health for her clients. Dr. George's warm, accepting personality and her knowledge of mental health issues has helped me to focus on improving my depression and anxiety.She is an excellent listener and asks pertinent questions to help diagnose and devise a plan for my treatment. She has a wide range of modalities for treatment. I have experienced great improvement with BrainsWay dTMS treatment and medication management. We work as partners in every aspect of improving my mental health. Her treatment has brought me to more "brighter days" than I have had in years.