TMS is an effective treatment for depression. Just a few weeks of daily, short 20-minute sessions is all it takes. We have seen outstanding results in our clinic with the personal attention to the needs of each client by our TMS technician. Dr. George directly supervises each patient's care. TMS is FDA approved and covered by insurance for treatment resistant depression. Click on the link below to take a short questionnaire and we will schedule a free consultation to help you determine whether TMS is right for you.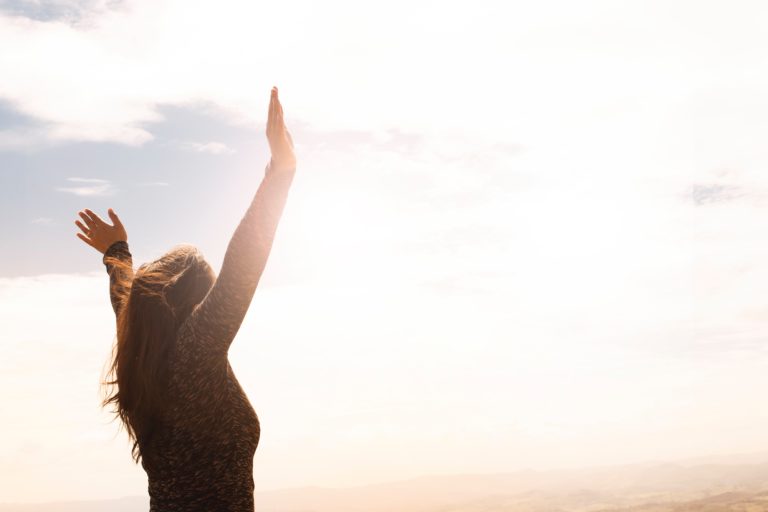 Why Choose Brighter Day TMS Clinic
We have been serving patients in Fort Collins for over four years and performed over 4000 treatments.
Dr. George is dedicated to the clinic and provides personal attention to each patient.
Our TMS technician works one on one giving TMS treatments and Dr George monitors daily progress.
Our results exceed those published in TMS studies with over 60% achieving remission of their depression and over 90% seeing significant improvement.
Brainsway Deep TMS was selected by Dr. George because it provides the deepest and broadest stimulation of the brain area with depressed function.
Brainsway has a unique patented coil unlike any other TMS device on the market.
Our clinic is the only local clinic providing Brainsway Deep TMS.
See how Brainsway Deep TMS is transforming lives.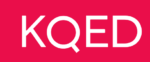 'It Saved My Life': Depression Treatment Is Turning Lives Around in Five Days

TMS: A Useful Clinical Tool for Treatment-Resistant Depression
Deep TMS uses a noninvasive procedure to send magnetic waves at specific brain regions associated with depression (or OCD). Just a few weeks of daily, short 20-minute sessions is all it takes for effective treatment. With proven results in alleviating mental illness symptoms, shorter session times and little to no side effects, it is clear why Deep TMS is quickly gaining recognition within the medical and mental health communities.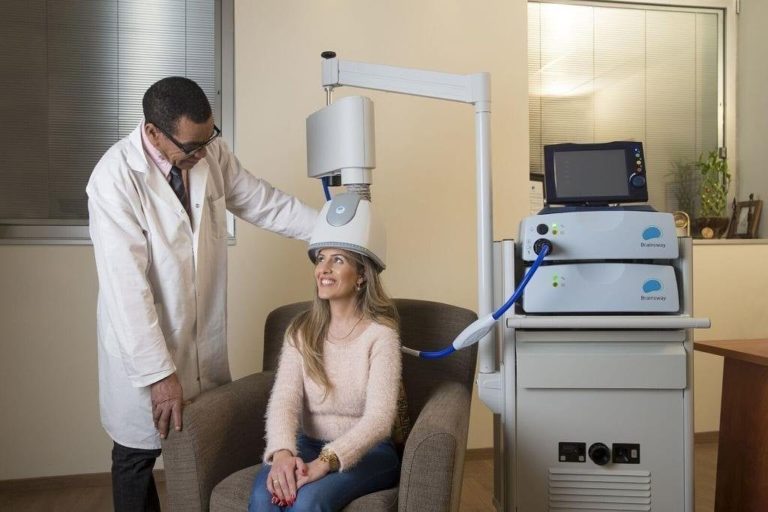 Hundreds of centers across the globe trust and use Brainsway Deep TMS, including the following:
Frequently asked questions