Deep TMS uses a noninvasive procedure to send magnetic waves at specific brain regions associated with depression (or OCD). Just a few weeks of daily, short 20-minute sessions is all it takes for effective treatment. With proven results in alleviating mental illness symptoms, shorter session times and little to no side effects, it is clear why Deep TMS is quickly gaining recognition within the medical and mental health communities.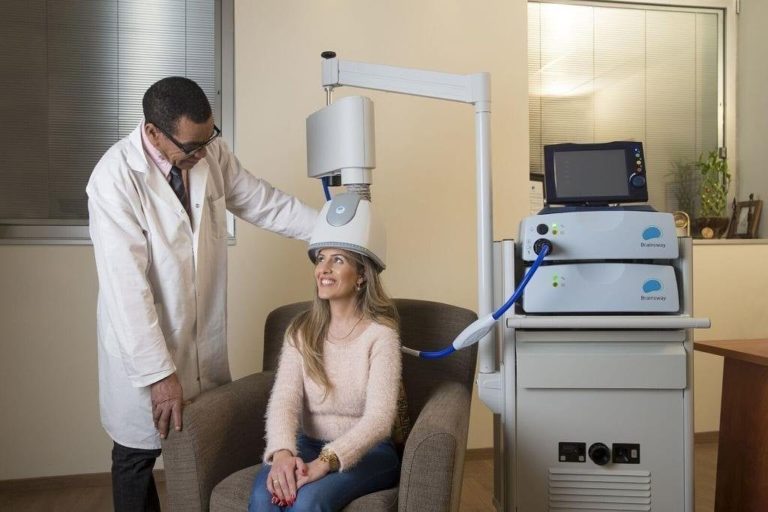 Hundreds of centers across the globe trust and use Brainsway Deep TMS, including the following:
See how Brainsway Deep TMS is transforming lives.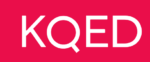 'It Saved My Life': Depression Treatment Is Turning Lives Around in Five Days

TMS: A Useful Clinical Tool for Treatment-Resistant Depression
Frequently asked questions