Who May Be A TMS Candidate?
Has Major Depressive Disorder.
Has had inadequate response to antidepressants.
Responded to medication, but not in remission.
Cannot tolerate medication side effects.
Has failed 2-4 medication trials (insurance requirement).
Wishes to avoid antidepressants and/or augmentors.
With treatment resistant patients, studies show 75% improve and 50% achieve remission. Our clinic is seeing even better success rates than these results.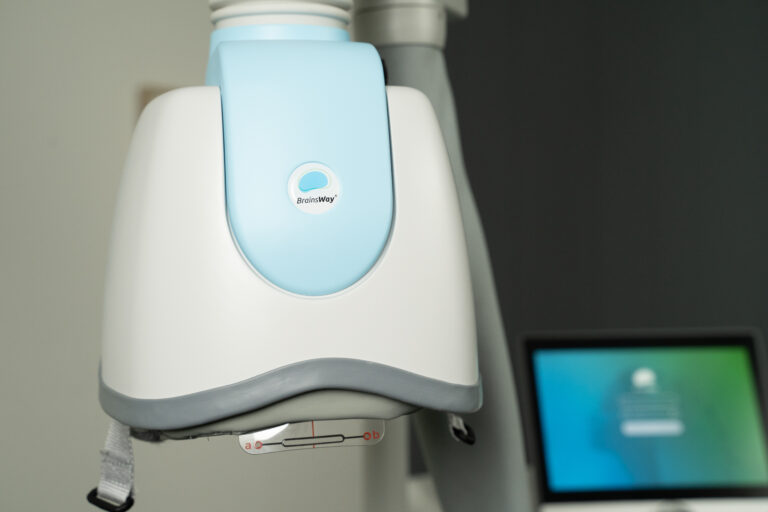 The TMS therapy for chronic depression that Dr. Rose George provides is life changing. I have referred clients from my psychology practice to her and they are doing significantly better; they have been able to eliminate or greatly reduce medications. My clients have been thrilled with the results!
What Providers Should Know